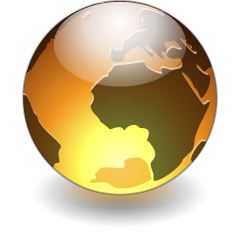 Ancient Brain
Code. Play. Teach. Learn. Research. Demo.
Call for partners
Ancient Brain is looking for partners. In particular, we seek a partner in writing a
JavaScript coding book for schools,
to be used worldwide. We will work with you, and integrate your course into the Ancient Brain site.
We are already using Ancient Brain in teaching courses at undergraduate and postgraduate level. We believe it is now ready for use in schools. The plan would be:
We write a coding book for schools worldwide, with lesson plans for teachers, exercises and solutions, all using JavaScript on Ancient Brain.
Extra Ancient Brain functionality and content will be written to support, enhance and promote the coding book.
Ancient Brain has all the technology to support a rich course in coding. This is an opportunity for someone looking to develop a course and textbook with a site to promote it.
Send enquiries to:
Ancient Brain project
School of Computing
Dublin City University
Glasnevin, Dublin 9, Ireland.
Tel: +353 1 700-8059.