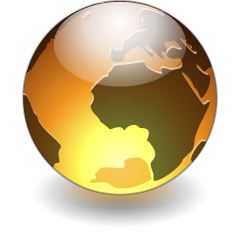 Ancient Brain
Code. Play. Teach. Learn. Research. Demo.
Call for partners
Ancient Brain is looking for partners to develop content for this site. We are looking for:
Partners to develop courses in programming. These could be aimed at primary, secondary or third level. They could involve structured tests and automatic marking. So if you are thinking of making:

A course of programming videos.
A course of programming web pages.
A programming textbook.

Then talk to us.

Partners to develop courses in other subjects. For example, courses in physics or mathematics could be nicely supported by demos, examples and tests on Ancient Brain.

Partners to bulk port JavaScript worlds to the site. There are many open collections of JavaScript that could be ported to the site. Porting in bulk would probably require scripting.
Ancient Brain has all the technology to support a rich course in programming (and other subjects). This is an opportunity for someone looking to develop a course or textbook with a site to promote it.
Send enquiries to:
Ancient Brain project
School of Computing
Dublin City University
Glasnevin, Dublin 9, Ireland