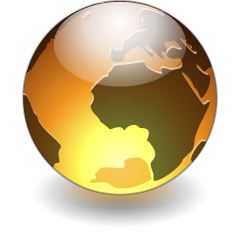 Ancient Brain
Code. Play. Teach. Learn. Research. Demo.
Platforms
Ancient Brain does not work on the following (discontinued) platforms:
IE (discontinued)
Windows Phone (discontinued)
Safari for Windows (discontinued)
The page background should show gently floating spheres. And you should be able to drag the view around with the mouse (or with your finger on a touch screen). If not, this site does not work on your platform.
Please report bugs to: